LED screens are the future of digital signage and Add Vision is leading the way in providing cutting-edge solutions to businesses looking to make a big impact. We offer high-quality LED screens that can be tailored to meet the unique requirements of pubs, bars, sports venues, stadiums, shopping centres, corporations, event spaces, retail stores, hotels and resorts, healthcare facilities, and transportation hubs.
Our LED screens boast awe-inspiring image quality, delivering crystal-clear, high-resolution video and images that will leave your audience breathless. Whether you're aiming to enhance the live sports experience at a pub, create a mesmerising shopping environment in a centre, entertain fans at a sports venue, showcase your brand in your corporate offices, make a statement in event spaces, drive sales in a retail store, provide guests with essential information, offer a calming and distracting environment for patients, or keep travelers informed, our LED screens are the answer.
We offer an array of LED screen sizes to fit any space and budget, and our expert team will work closely with you to craft a bespoke LED screen solution that caters to your specific needs. Our LED screens are built to last, ensuring reliable and long-lasting performance, so you can have confidence in your investment.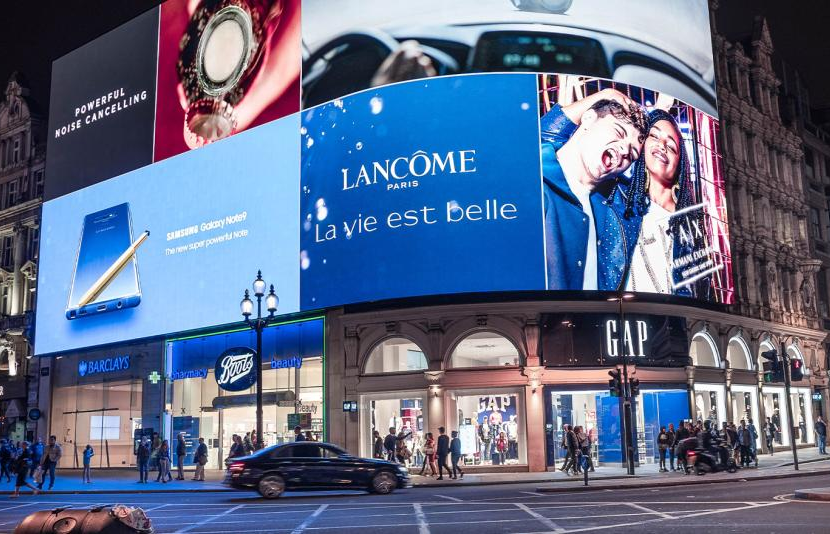 Here are just a few examples of how LED screens can electrify different types of businesses:
Pubs and Bars: Immerse your customers in live sports events and increase footfall with LED screens. Showcase drink and food specials, boosting sales and creating an unforgettable experience.

Sports Venues: Keep fans on the edge of their seats with LED screens. Display live game updates, highlights, and other engaging content, keeping them connected to the action.

Stadiums: Provide a complete entertainment experience for fans with LED screens. Show live games and interactive content such as games and quizzes, whilst engaging with your audience.

Shopping Centres: Drive foot traffic and sales with mesmerising LED screens. Display advertising and promotional content, and provide customers with useful information such as store directories.

Corporations: Showcase your brand in the heart of your offices with LED screens. Display company logos, promotions, and use for internal communications such as company meetings and announcements.

Event Spaces: Elevate your special events to the next level with LED screens. Show presentations, slideshows and other multimedia content, making your event unforgettable.

Retail Stores: Create a dynamic and engaging shopping experience with LED screens. Display promotional content, product information and other marketing materials, driving sales and footfall.

Hotels and Resorts: Keep guests informed and entertained with LED screens. Provide essential information such as hotel and area maps, event schedules, and special offers, as well as in-room entertainment with movies and TV shows.

Healthcare Facilities: Keep patients and visitors informed with LED screens. Display wait times, doctor schedules, health tips and offer a calming and distracting environment with soothing visuals.

Transportation Hubs: Keep travelers informed and entertained with LED screens. Display important information, such as flight schedules and maps, making the journey stress-free.
Invest in the future of digital signage with Add Vision's LED screens and take your business to the next level.
What's Included?
.
Hardware & Installation
We provide the hardware to suit your specific needs. We will design and install your new Digital Signage setup at no extra cost.
Software Integration
We will set up your account on our cloud based Digital Signage Software. Manage your Digital Signage quickly and easily from anywhere in the world.
Content Design
Content included! We provide all content required for your new screens. Work with our design team to get the perfect content to represent your brand.
Training & Support
We will provide full training and on-going support. Learn how to use your Digital Signage Software or let us take care of everything for you!