At Add Vision, we are dedicated to providing businesses with the latest and most advanced digital signage solutions. Our main focus is to provide businesses with state-of-the-art digital screens, including menu boards, window screens, advertising displays, outdoor screens, and outdoor TVs. We understand the importance of having a high-quality digital screen for your business, and we strive to provide our customers with the best options on the market.
Not only do we provide the hardware, but we also offer our expertise in creating dynamic and engaging visual content to display on the screens. Our team of experts will work closely with you to design and implement digital signage solutions that meet your specific needs and goals. Our custom-made content is tailored to the specific needs of our clients, ensuring that it is relevant and engaging for their target audience.
We also specialise in touch screen TVs and videowall solutions, which are perfect for interactive and immersive experiences. Our touch screen TVs and videowalls are designed to be easy to use and navigate, making them perfect for trade shows, events and other interactive situations.
At Add Vision, we are committed to providing businesses with complete digital signage solutions. By purchasing your digital screens from us, we can help you create and manage the content on them. Our goal is to deliver solutions that exceed our customers' expectations, and we pride ourselves on our ability to work closely with our clients to understand their specific needs and goals. Contact us today to learn more about how we can help your business succeed with the latest digital signage technology.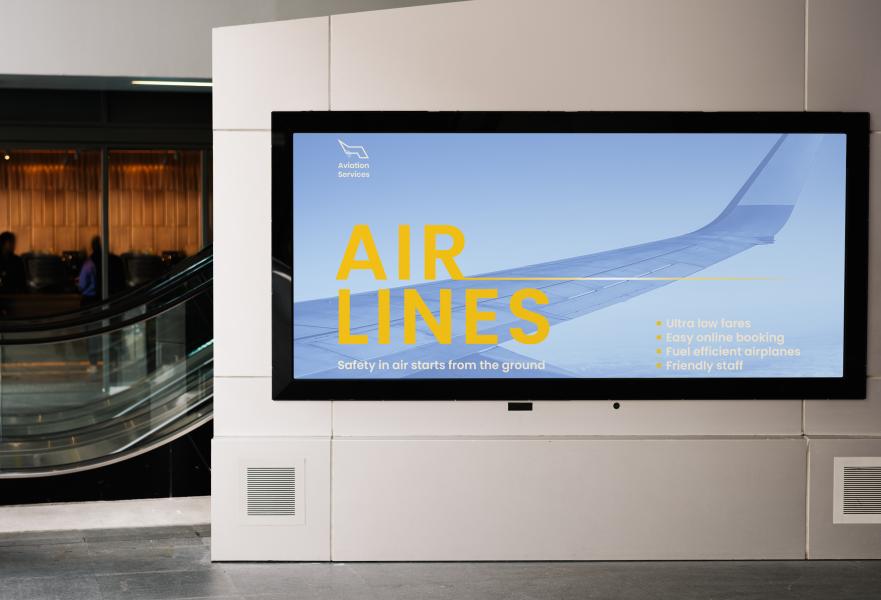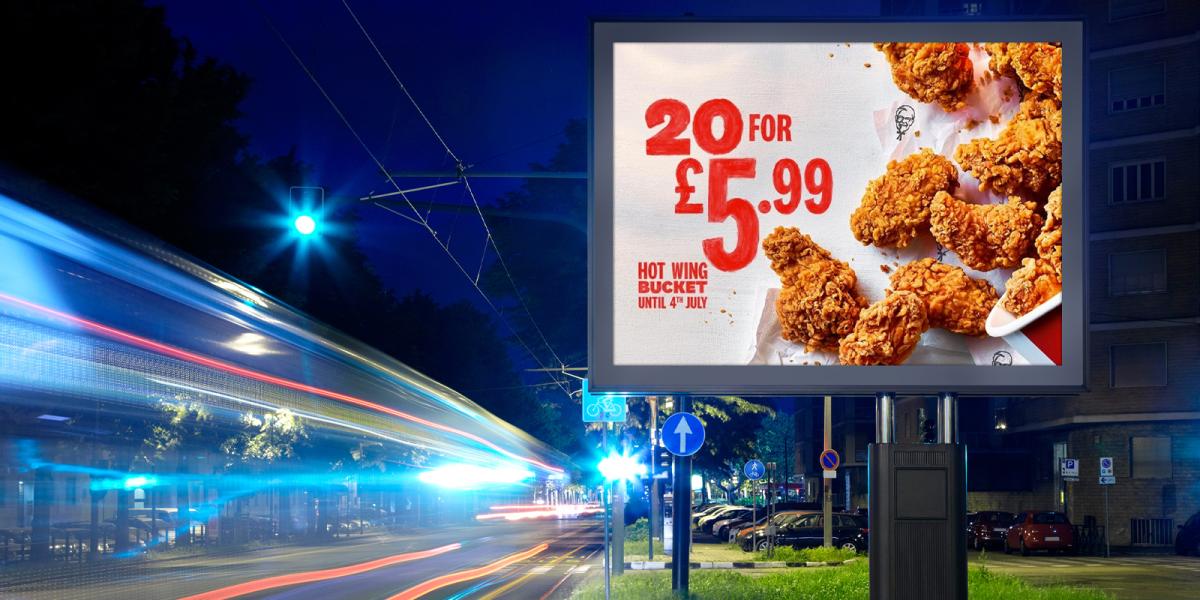 Your
vision

becomes ours

.

Add Vision stands out in the digital signage marketplace due to our excellent and unique content design. Video content drives 400 times more views than static video content and as standard Add Vision's in-house design creates initial and ongoing content for your screens which is updated through the CMS software. Add vision can help add to your company. Add clients, add views, add creativity. There is a multitude of benefits to our digital signage, from attracting new enquiries and clients to improving your customer experience. Become more profitable and allow your business story plays out via video format; you can sell your company with the click of a button.

Add your company to the myriad of businesses we already work with!

From restaurants to retail, hospitality to health care and sports stadiums to schools; we have grown rapidly in recent years. This is your sign, it is never too late to get involved with digital signage. Contact our specialised team today and let your business grow.
Envision our values and add them to your business
.
Quality
Everything we produce is to the best of our ability, and is checked and reviewed by our expert team multiple times to ensure there are no flaws to our work. Furthermore, nothing is posted, presented or published without your company's permission and approval. We work with you ,collaborating to make the most powerful team possible working on your design and product.
Innovation
Innovation for Add Vision means we push limitations and test the boundaries of creativity. We strive to redefine the standard of excellence in everything we do. We are open to and welcome ideas that challenge the status quo.
Commitment
Our dedication to our client relationships is what is at the heart of our company. We want to add as much creativity,positivity and value to your business through our services. Add Vision are committed to developing relationships with clients and following the progression of your business through our assistance and products.